Premiere: Consolidated Works (Seattle), 2004
Direction: Eileen Fins
Dramaturgy: Ken Cerniglia
​Deeji Killian, Robert Tangney, Linda Strandberg, Vern Nicodemus, Katherine Hanson (Vocalists); Stan Shikuma (Taiko); Rebbeca McColl (Indian harmonium); Matthew Anderson (Electric guitar); Nicole Truesdell (Piano); Noreen Jacky (Viol da gamba); Taina Karr (Oboe); Philip Tschopp (Conductor).
Created with the support of the Office of Arts & Cultural Affairs, City of Seattle; with the support of the Puffin Foundation, and Consolidated Works Access Works Program.
Produced by the Fisher Ensemble.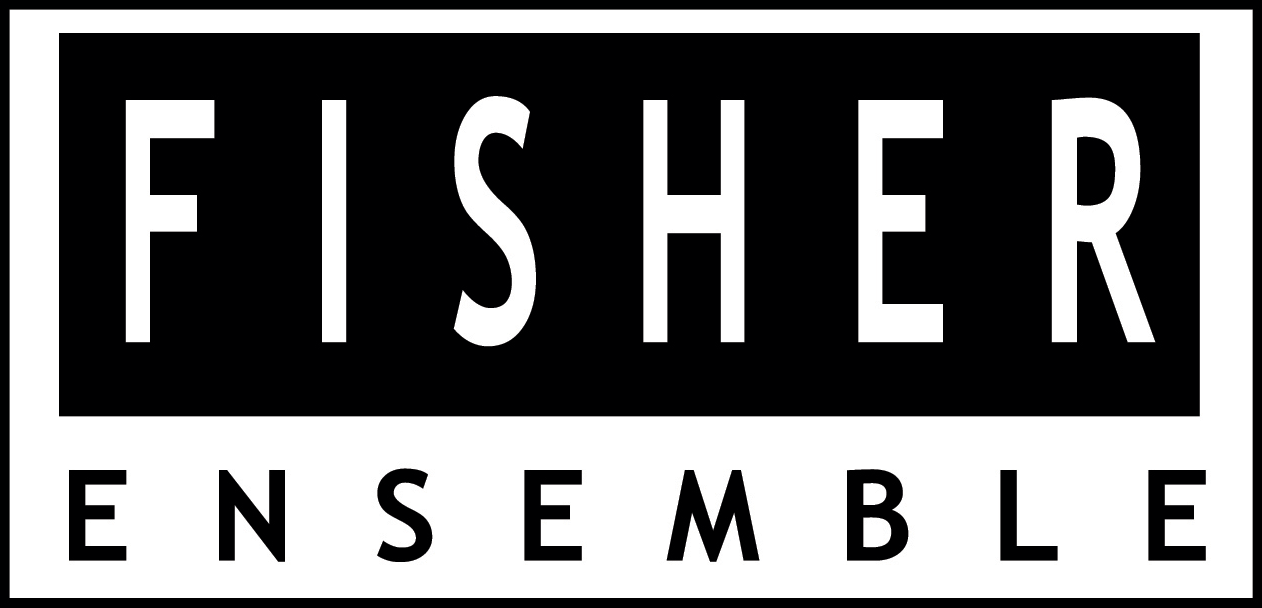 DREAM OF ZEUS interweaves voice, Taiko, music, movement and masks to tell the story of the House of Atreus. The work, described by The Seattle Post-Intelligencer "provocative...effective and telling" is a development and expansion of AGAMEMNON.